improving outcomes with value-based kidney care led by physicians

our priority is healthy patients.
We deliver better outcomes for patients and lower costs for everyone. We are the only integrated value-based kidney care platform led by physicians which uniquely qualifies us to care for patients holistically. We keep patients healthy longer- at home and out of the hospital. Our clinical engagement and understanding of chronic kidney disease ensures better care and outcomes across the spectrum of CKD3-ESKD patients.
the strength and scale of our platform is unrivaled.
We have the largest nephrology provider platform with over 800+ providers in 19 states.
we believe experience matters.
We serve patients using 14 years of experience managing outcomes using predictive analytics, care management tools and the largest, live, CKD database with over 630,000 patients.
our outcomes are driven by the distinctive capabilities we have built as part of our care model
The comprehensive care model and ability to manage total cost of care creates a "plug-and-play" solution for the CKD3-ESKD spectrum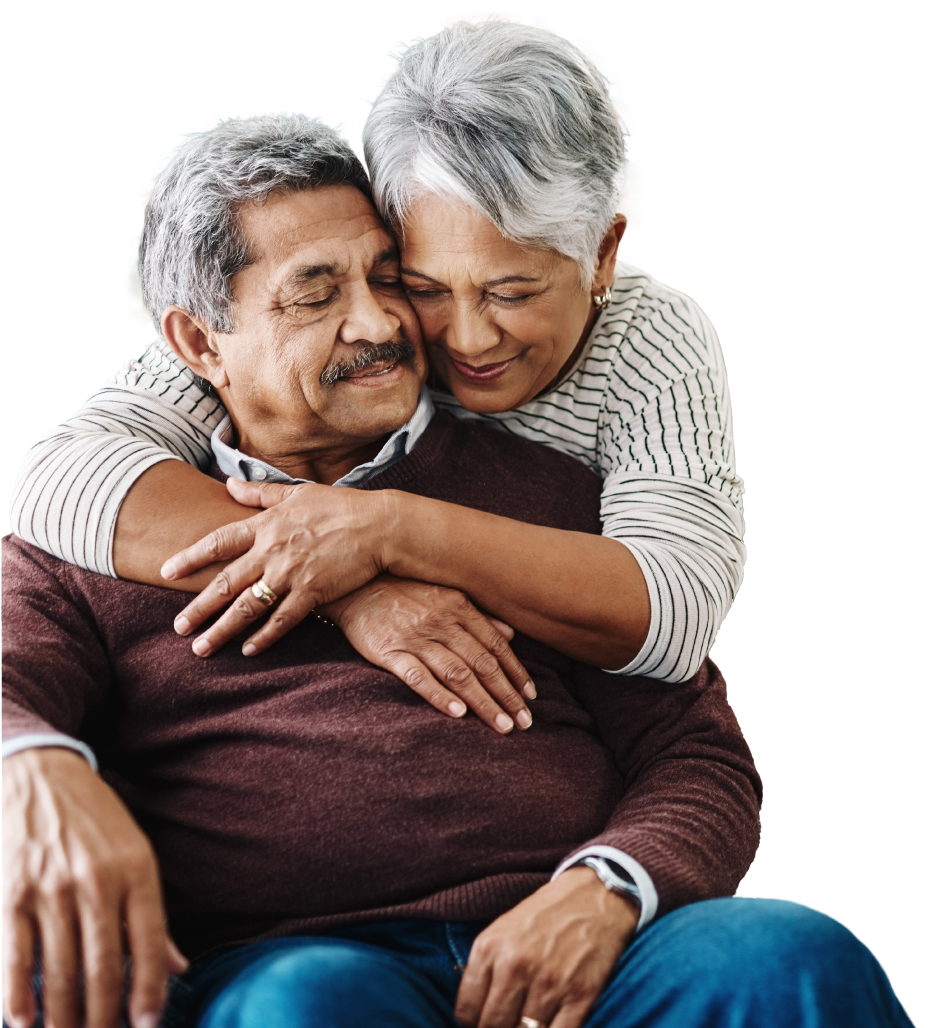 data platform and predictive analytics
largest live, real-time CKD database > 630k lives
ESKD risk predictor outperforms Tangri model and captures more at-risk patients
automated reporting to enrich a payers understanding of the attributed population
patient engagement, education, and access
omnichannel patient engagement with comprehensive access to patients in home, virtual, in-clinic, and in-facility
frictionless experience driven by seamless operational integration
comprehensive care model including pharmacy, nutrition, SDOH services and PCP coordination
services and frequency customized to patient's stage and risk profile
provider engagement and decision support tools
14 years of experience driving outcomes via data-sharing networks (with or without operational integration)
unrivaled workflow automation and frictionless provider experience in operationally-integrated practices
panoramic health by the numbers
success stories
"We saw Panoramic Health as having the same vision as us. Focused on providing excellent quality of care to our patients, remaining independent and physician led, and part of a larger group of partners that were focused on the same outcomes. As Panoramic Health grows beyond 500 providers, we can do so much more than what we could with only 15 providers."
Michael Robertson, MD Rockford Nephrology Associates
800+
healthcare providers
Want to learn more? Please get in touch.